Students will work in the Computer Science Unit. They will focus on coding, robotics, and digital citizenship.
Complete today's challenges to get your digital badges!
---
---
Typing.com
Do not forget to make sure you:
1. Sit correctly.
2. Make sure your arms are not like "chicken wings"
3. Your fingers should be on the Home Row keys!

Gimkit Challenge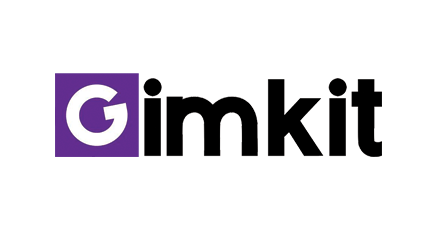 Gimkit Challenge :
Gimkit!
Students will practice using Gimkit and learning about different topics!
Challenge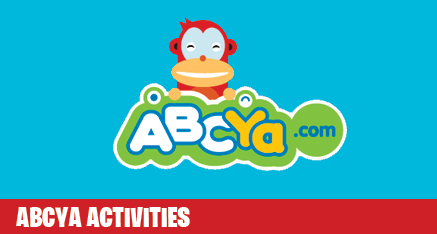 Skils Challenge :
ABCYA Activities
Students will practicing various skills with letters, numbers, and problem solving.