Students will work in the Computer Science Unit. They will focus on coding, robotics, and digital citizenship.
Complete today's challenges to get your digital badges!
---
Challenge
Keyboarding Challenge :
Jungle Junior Typing
Students will continue practicing their keyboarding skills.
Gimkit Challenge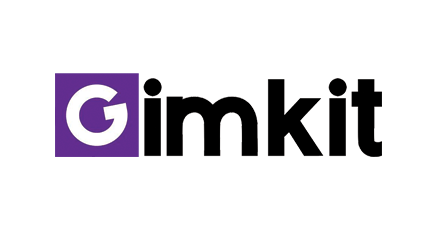 Gimkit Challenge :
Gimkit!
Students will practice using Gimkit and learning about different topics!
Challenge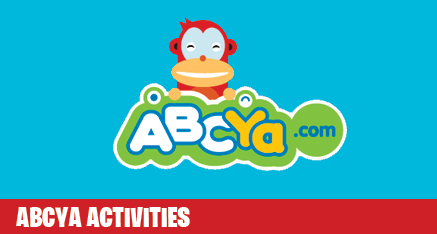 Skils Challenge :
ABCYA Activities
Students will practicing various skills with letters, numbers, and problem solving.
---