Students will begin the Digital Citizenship unit. They will learn about media balance, online safety, and being responsible on using technology.
Complete today's challenges to get your digital badges!
---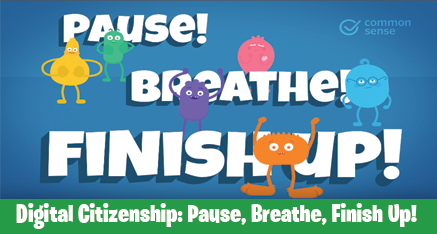 Digital Citizenship Challenge :
Pause, Breathe, Finish Up! (Video)
Students will learn how to manage those digital interruptions that are part of everyone's lives in the digital age.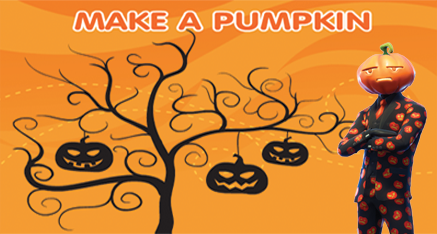 Skill Challenge :
Make a Pumpkin
Students will continue practicing mouse skills by making a pumpkin.
---