Students will work in the Computer Science Unit. They will focus on coding, robotics, and digital citizenship.
Complete today's challenges to get your digital badges!
---
Student Login - Typing.com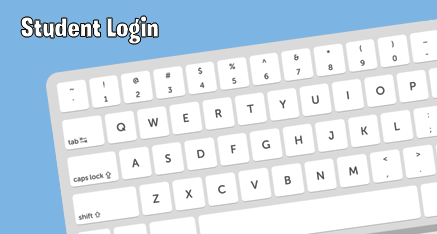 Keyboarding Challenge :
Student Login
Sign in using your username/password from your color group cards!
Surprise Challenge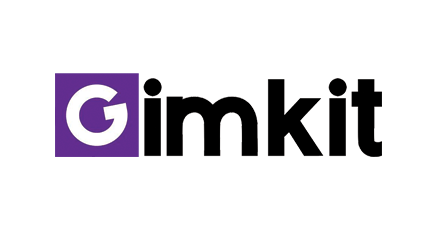 Surprise Challenge :
Gimkit!
Students will practice using Gimkit and learning about different apps!
---